CONTACT US
Have a question? We're here to help
No matter where you are from, where located in the world, there is a dedicated Pumay Customer Manager to help answer your questions, provide price quotes, and process your orders.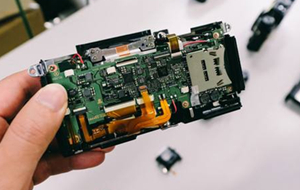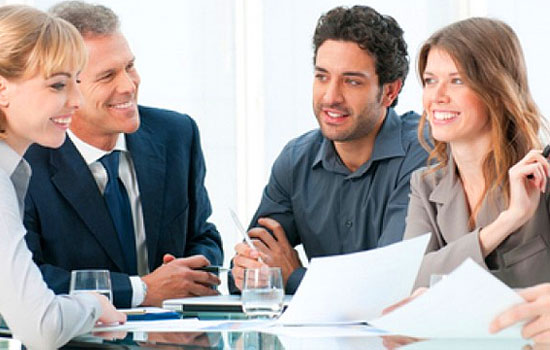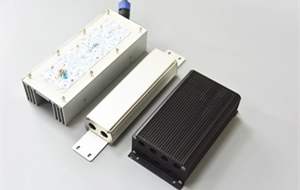 Working Time
Monday-Friday: 8 am to 8 pm
    Saturday: 10am to 5pm
    Sunday: 10am to 2pm
Factory Address: NO25.HeGui A Industry Zone, Lishui Town, Nanhai District, Foshan, Guangdong. China.
In order to be connected with the correct Pumay Manager for your region, please submit
our online inquiry form below. we will contact you within 24 hours.
Message
If you have any suggestions or question for us.Please contact us.