THE VIRUS WILL PASS, THE SPRING FLOWERS WILL BE BLOOM AND THE SUN WILL SHINE BRIGHTLY.
Views : 1641
Author : Cindy
Update time : 2020-01-22 15:39:00
Dear Pumay customers, friends, and family
For the health of you, your family, and your friends. According to the epidemic prevention and control needs and the government's holiday schedule, Pumay was originally scheduled to start work on February 3(the 10th of the first month), is now postponed to February 15 to officially start work, if there are changes to inform, I wish you a happy new year.
Meanwhile, I hope you will pay close attention to the latest developments in the epidemic. Listen to the state, the Party organization, the government's arrangements, believe in the efforts and dedication of state volunteers, anti-drug patients have the responsibility, all together to tide over the difficulties.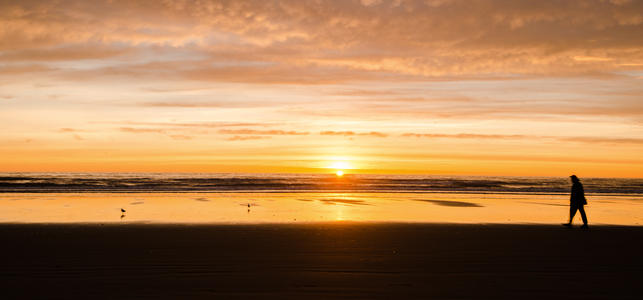 The virus will pass, the spring flowers will bloom and the sun will shine brightly. Pumay sales team always ready to the most professional, the fastest service, back to Pumei customers and friends support and love!